1 tag
1 tag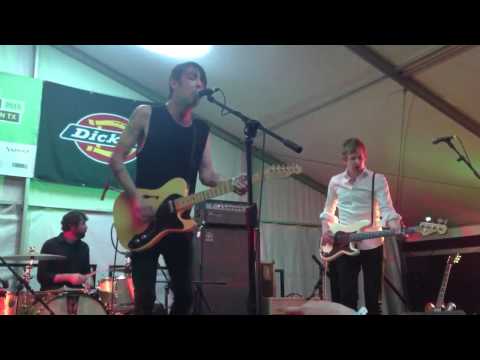 1 tag
Watch
chamberlain: uncannybrettwhite: LOOK AT THIS NEW HOTNESS. New hotness? That's a thing people say about cool things, right? This is that, then. Left Handed Radio's very first Funny Or Die Exclusive premiered this morning! Directed by the amazing Ben Weinstein, this was a great shoot and a great experience. Watch! Set the internet ABLAZE! (And for a fun game, see if you can tell how sunburned...
1 tag
The Complete Guide to Everything: England,... →
completeguide: The Complete Guide to Everything is heading across the Atlantic again for another string of shows, and this time we're expanding our schedule so we can play in a city (hopefully) near you! Tickets for all shows are ON SALE NOW, so get 'em while they last! March 13 • Dublin, Ireland Smock… If you live in Ireland, Scotland or England you should buy a ticket to come see me...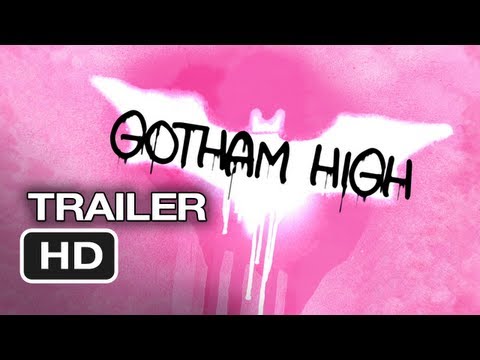 1 tag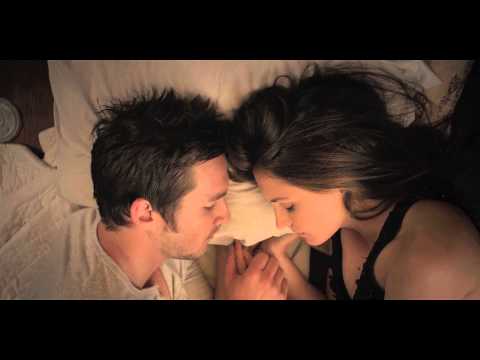 Rob Delaney: After Sandy →
robdelaney: If you were following coverage of Sandy last night, you may have seen photos of nurses and firemen transporting babies from the NICU (Neonatal Intensive Care Unit) at NYU's hospital. If you didn't, you might consider looking them up. They're very moving. They show courageous emergency and medical…
2 tags